Company
About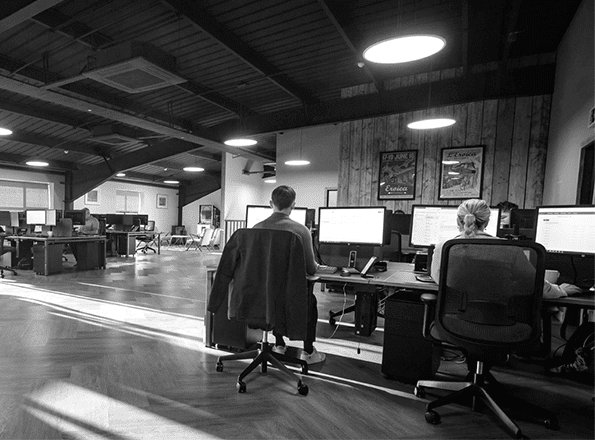 TachPro was created by SmartSource as the Digital Tachograph was introduced across the EU, as a stand-alone brand aimed specifically at the commercial vehicle and passenger transport industry.
TachPro began with digital tachograph rolls and quickly grew to encompass many other products such as driver & vehicle compliance stationery, tachograph charts and analysis hardware. TachPro has gone on to become synonymous with quality products, excellent customer service, fantastic value for money and is recognised as a leading supplier throughout the sector.

Our ever expanding range of products now includes fleet management products, workshop equipment & storage solutions. We also have a great deal of expertise in the printing industry and we supply many products which do not appear on the TachPro.com website such as labels, printed stationery and packaging.
All of the TachPro branded products we supply can be printed with your own corporate branding & logo. If this is something that you feel would benefit your business, please get in touch and we'll be happy to discuss the options available. Examples of these products are available on request.
our key statistics
TachPro In Numbers
---
15k+
---
Customers
---
200k+
---
Products Sold
---
20+
---
Years In Business
Our Group
Associated companies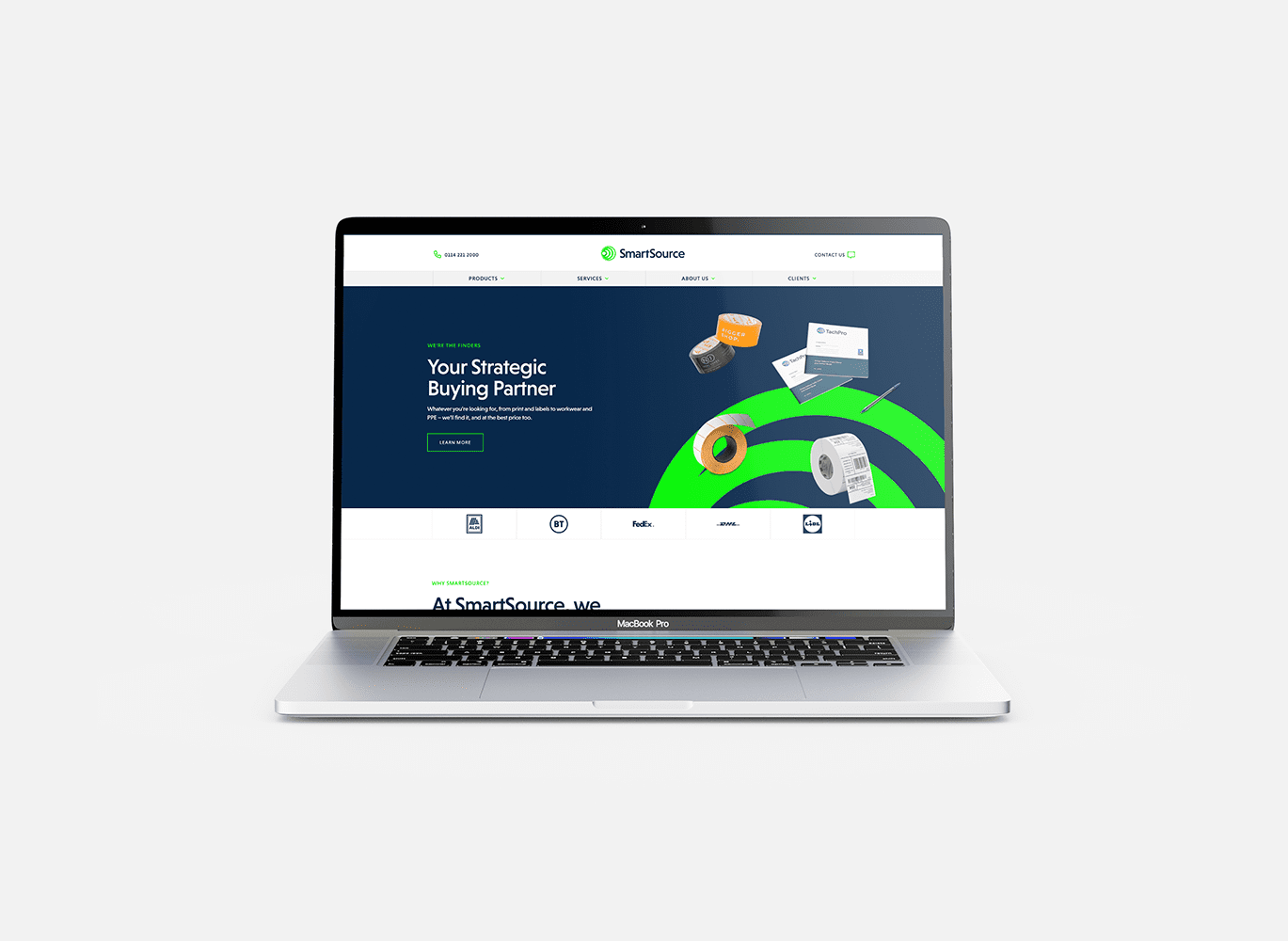 SmartSource
SmartSource was established in 1996 as a specialist print supplier and cost reduction advisor. Since then, the business has gone from strength-to-strength, adapting to the evolution of the workplace. A consistent focus on excellence in customer experience, strong partnerships with renowned suppliers and efficient logistics has enabled us to diversify into new product areas and significantly expand our offering.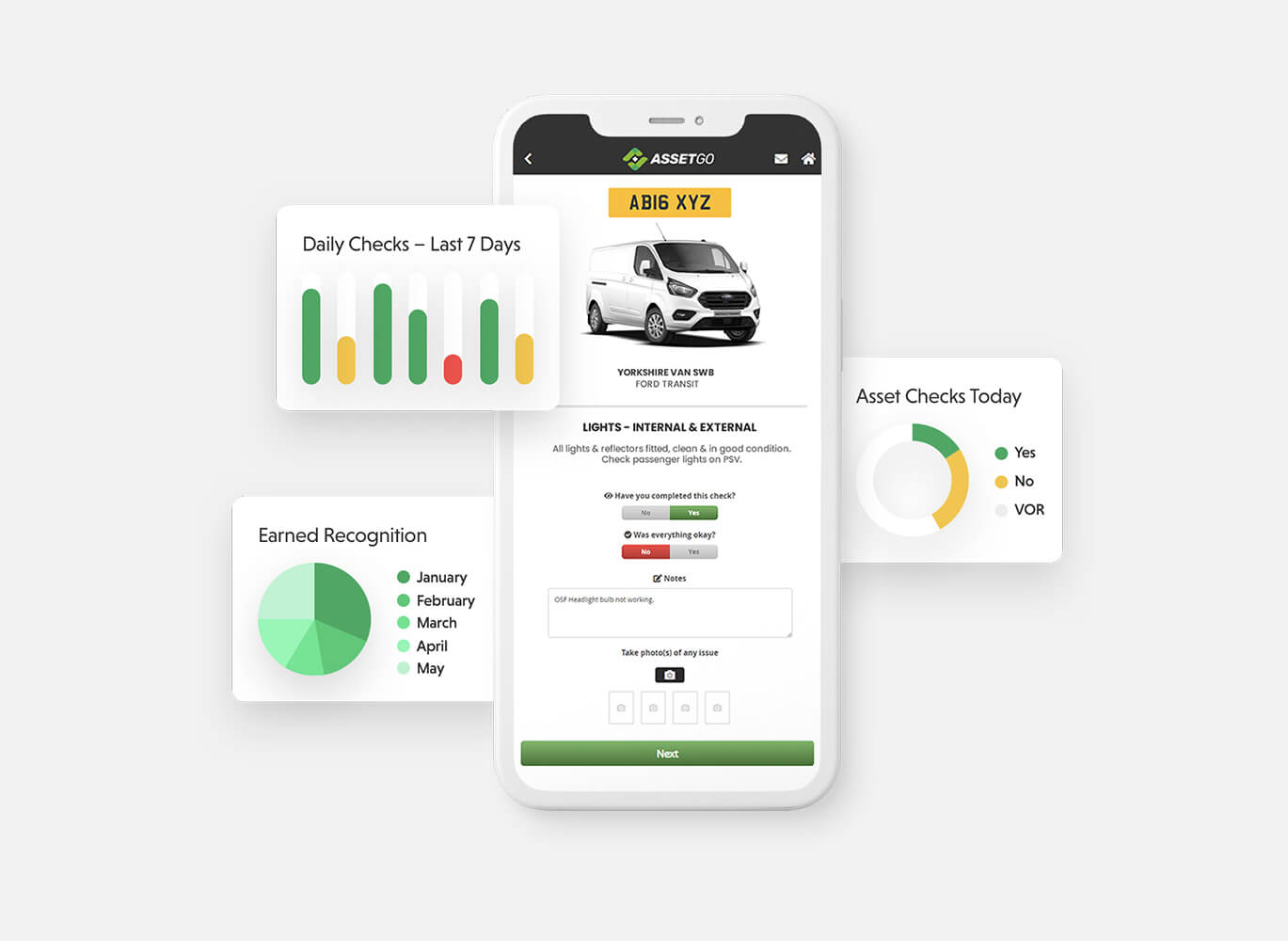 AssetGo
AssetGo helps businesses to streamline their workshop and maintenance procedures and reduce vehicle downtime, whilst ensuring that their fleet and assets remain fully compliant – eliminating risk, improving operational efficiency and reducing cost. AssetGo's DVSA Earned Recognition approved fleet and workshop management suite provides a full audit trail and enables businesses to become compliant with DVSA, FORS, ADR and HSE regulations.
The website was easy to use. Kept me informed when to expect delivery. Delivery was within 2 days of placing my order. Would definitely recommend.
---
Fernhill School
February 2022
Very quick delivery. Product very easy to use, instructions very clear.
---
Irene
January 2022
Very fast delivery which is just perfect. Items are very good indeed. Thank you very much.
---
Peter
December 2021
Keep on it, well done!
---
Neil Palphreyman
August 2023
Next day delivery, can't beat that!
---
Angie
July 2022